It seems that everybody whose somebody these days is putting out a gift guide. So here's my list of gifts I think you'd enjoy giving and receiving this holiday season.
This
handmade bookmark
makes a sweet stocking stuffer: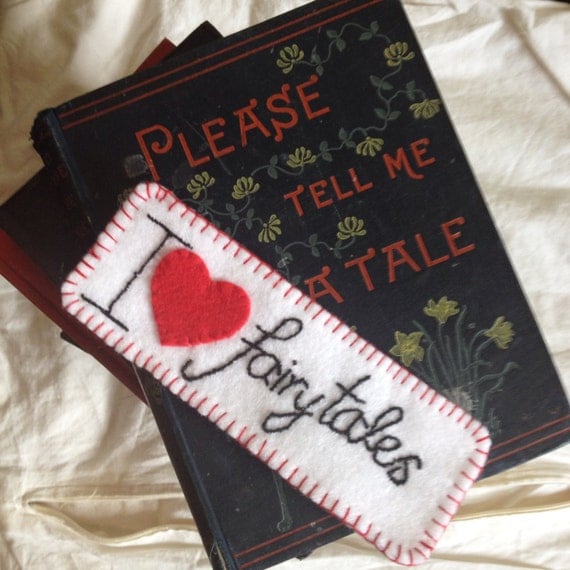 Frostbeard
, an etsy shop, sells candles scented in a variety of book related scents. I'm pining after
"The Shire"
and
"Sassenach",
from two of my favorite book series. They also sell scents like bookstore and trashy romance.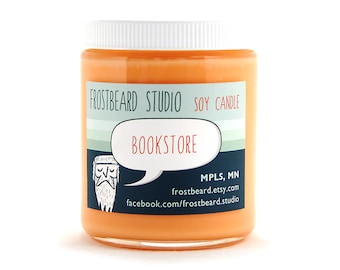 I'm also excited to try Paddywax's collection of literary candles. They created scents based around authors. I'm especially interested in the Mark Twain candle.
For the Cupcake Lover:
These vintage inspired
cupcake earrings
were my one of my birthday gifts this year. I can't wait for them to come! I'd been admiring them for some time. There are matching rings and necklaces available as well!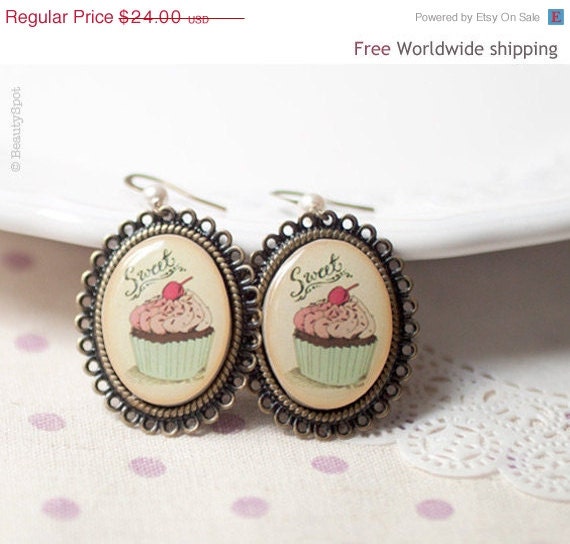 I've also been craving this cute
cupcake pan necklace
: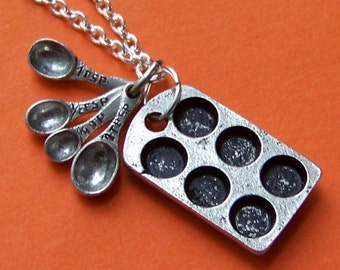 For the Foodie:
I follow Lisa Leake's website, 100 Days of Real Food , and I can't wait to get my hands on her cookbook.
This is a great gift for the cook who likes to party! Great for serving foods that need to be shelled or pitted before eaten. They can also be used separately.
I love this brownie brittle. The chocolate chip is my favorite but they make a few other flavors.
For the Fashionista :
These
pink and white earrings
are currently on sale and come with free worldwide shipping for the season!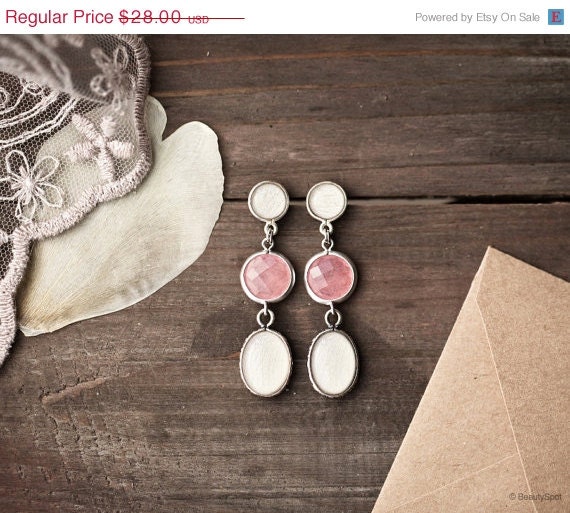 What better way to stay warm and stylish this winter than with these super soft boot cuffs or lacy infinity scarf in your choice of color?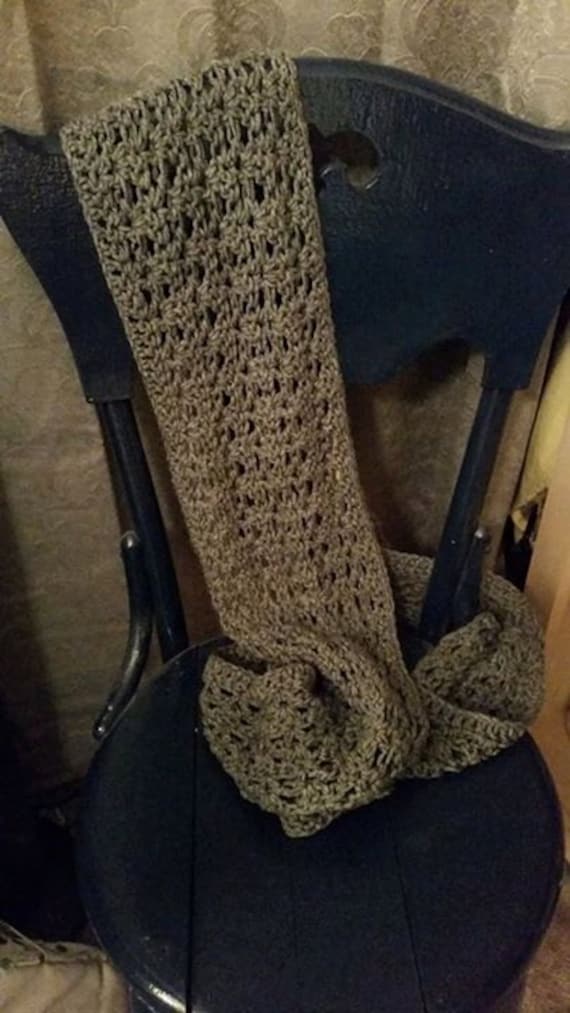 This simple
gold leaves necklace
would make a stunning gift without breaking the bank!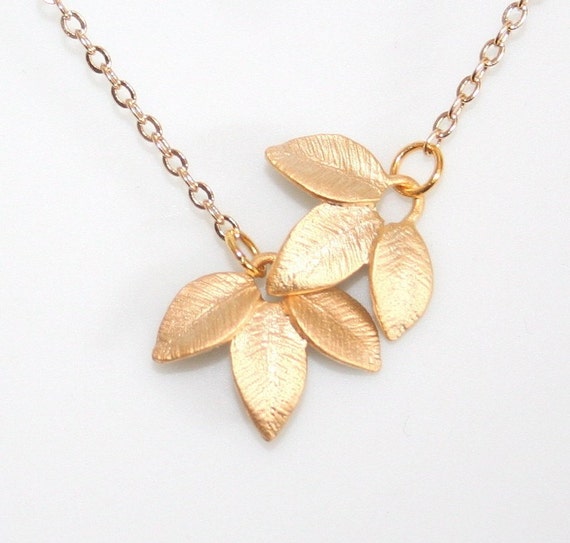 For Your Man:
I think my husband would like these next two items for his mancave.
Who doesn't love bacon?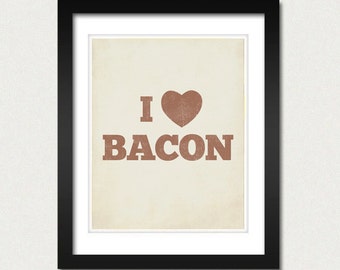 Or beer?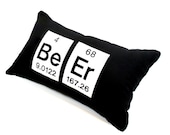 If your man likes to smell good I'd try this apple jack scented bar soap. for a stocking stuffer. This shop has a variety of scents so click around!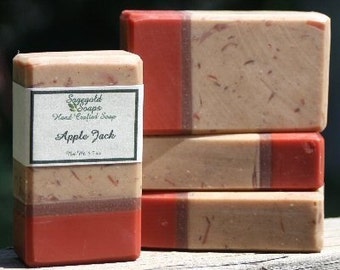 What's on your wish list this year? What gifts do you love to give?
*All recommendations are my 100% honest opinion. I am not compensated for any of the etsy links. If you click through and purchase from an Amazon link then I may receive a small commission.
**Inspired by Mama Kat
01 02 03